The University of Wisconsin is going to need a new president. UW System President Ray Cross on Friday announced plans to retire. 
"There is no better talent generator than the UW System. It has been humbling to work on behalf of the people of Wisconsin to advance the mission of our public universities," Cross said in a statement. 
The university will launch a national search to find his replacement, but there is no guess as to how long that will take. Cross said he will stay with the school until regents find his replacement. 
Cross has been president of the UW System for five years, some of them tumultuous. 
During his tenure, lawmakers in Madison maintained a tuition freeze that is now into its sixth year. Cross has also been at the helm of a 26 campus system that is losing students. The most recent enrollment figures show just five campuses, most notably the main campus in Madison, added students from last year. Overall, enrollment is down about three percent from 2018. But at the UW's satellite campuses, enrollment fell 25 percent.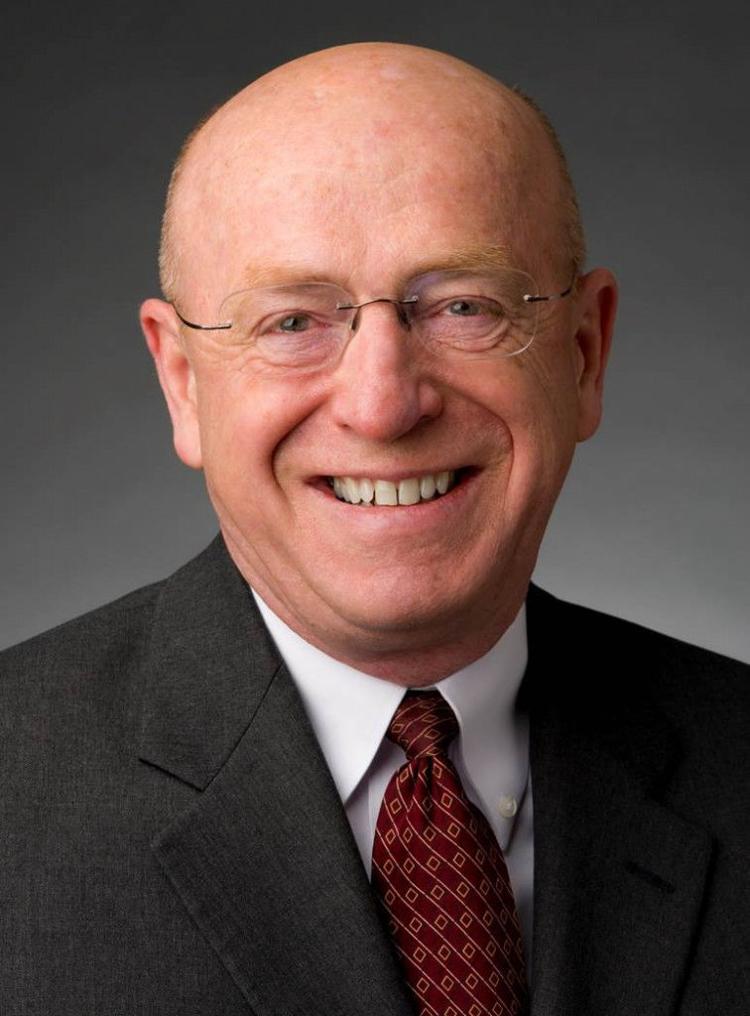 He also dealt with a sexual harassment scandal at UW Whitewater that cost the chancellor at that school her job. 
The university released a list of Cross' highlights as president, including creating a task force that "led to required training for all UW System students and employees to combat sexual violence and harassment," and "directed changes to hiring policies to end the practice known as 'pass the harasser,' making the UW System a national model."
"Serving as president of the UW System has been the most rewarding work of my life," Cross said.
Reaction to Cross' retirement came quickly from the Wisconsin Capitol. Gov. Tony Evers gave Cross a thank you. 
"Ray has been a fierce advocate for kids and the pursuit of knowledge throughout his more than four decades of service in higher education," Evers said. "During his time at [the UW System], Ray saw higher education not just as a means of workforce development, but as an opportunity for public service and public good in a state that prides itself on the Wisconsin Idea."
The governor said he hopes university leaders find someone who can pick up where Cross is leaving off. 
"Investing in our kids and promoting higher education has never been more important, and I am hopeful that the Board of Regents will select a new System president who will continue advocating for and investing in our kids, educators, higher education, and the Wisconsin Idea," Evers added. 
The top Republican in the Wisconsin Assembly, Speaker Robin Vos also chimed in about the big shoes the next UW President will need to fill. 
"Ray has left a rock-solid foundation for future system leaders to meet the challenges and opportunities of bringing a world-class education to every Wisconsin student," Vos told the Milwaukee Journal Sentinel Friday.