Natural gas developers in Pennsylvania are hoping a recent water quality report by the Susquehanna River Basin Commission could squelch plans for a fracking ban that's currently being considered by the neighboring Delaware River Basin Commission.
The SRBC's Remote Water Quality Monitoring Network report, which was released last month, revealed that water quality scores at 14 of the 16 stations in the basin were in the "good" or "excellent" categories
According to a fact sheet from the Susquehanna commission, the monitoring stations are located in areas where active drilling takes place, as well as areas free of development, in order to determine what, if any, impact drilling for natural gas has on the basin's water quality.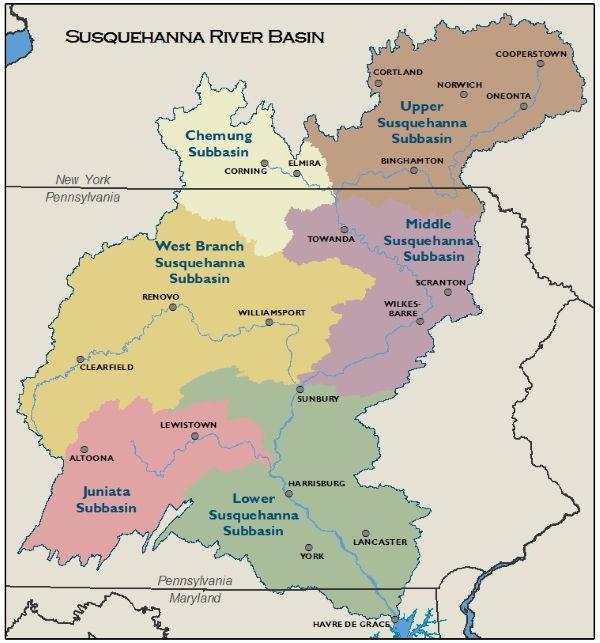 The network "has been designed to help verify whether or not natural gas well activity is causing negative impacts on local water quality conditions," the SRBC said in its sheet. "The network complements other SRBC efforts in water protection, namely its low flow protection requirements and environmental screening for water withdrawal approvals and aquatic resource surveys at proposed water withdrawal locations."
River basin commissions are multistate government agencies that include both state-level and federal representatives to set policies regarding water resource management. The SRBC includes New York, Pennsylvania and Maryland, and the Pennsylvania area covered includes such cities as Scranton, Williamsport, Altoona, Harrisburg, York and Lancaster.
The DRBC covers the Pennsylvania region bordering on New Jersey. It also includes representatives from New Jersey, New York and Delaware.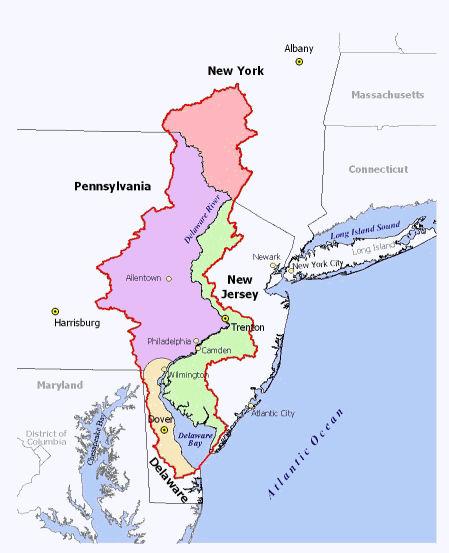 The SRBC report comes as members of the DRBC consider a ban on fracking, or the practice of using high-pressure injections into the ground to collect natural gas deposits underneath. Kate Schmidt, a DRBC spokeswoman, said the commission is still reviewing public comments that were gathered early last year. There is no time frame to make a decision, she said, and any decision made would have to be done in an open meeting with a given notice.
The leader of the Marcellus Shale Coalition, a natural gas trade group, said that the Susquehanna report shows that companies can generate energy and not produce adverse effects on the local environment. MSC President David Spigelmyer said that's information the DRBC board needs to consider.
"Our industry works tirelessly to leverage improving technologies, world-class engineering solutions and best practices aimed at safeguarding and enhancing our environment, including groundwater protection, as well as public health," he said. "Working together with regulators, and other stakeholders, we continue to make important and collaborative environmental as well as economic progress."
In May, Pennsylvania Gov. Tom Wolf said he supported the ban, as have governors in New Jersey and Delaware. That means there are enough votes to support the measure, according to Maria Michalos, a spokeswoman for the Natural Resources Defense Council.
Now, she said, the goal is to get the Delaware commission to schedule a vote.
"The Delaware River Basin provides drinking water for over 17 million Americans," Michalos said. "A full ban would protect people's health from toxic wastewater and preserve the region's freshwater supplies, so industry cannot drain them to frack in other parts of the country."