Pennsylvania Auditor General Eugene DePasquale and his agency are charged with ferreting out waste and abuse in state governmental agencies and he's also empowered to look at local municipalities and school districts.
His latest targets, though, each have a reach that extends beyond the state's boundaries. And what he found, according to an audit report released this week, was taxpayer funds being used to pay for alcohol purchases, excessive food expenses and staff perks.
The audits looked into the finances of the Susquehanna River Basin Commission and the Delaware River Basin Commission. Both are multi-state agencies approved by the U.S. Congress and the respective state legislatures with the purpose of preserving the quality of the water in their service areas.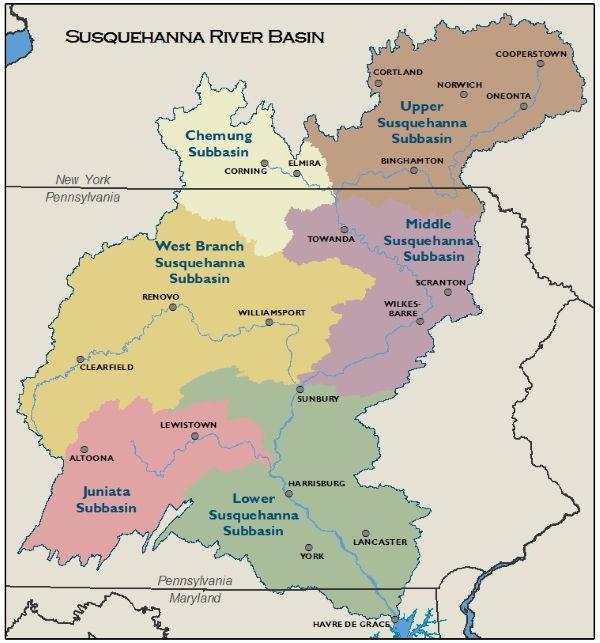 The SRBC, formed in 1971, serves Pennsylvania, New York and a tiny portion of Maryland. The audit found the most fault with this agency, including $1,000 spent on alcohol for meetings, $16,259 in food and gratuity expenses for meetings, and monetary and gift card rewards to staff of $8,031.
"I believe good employees can be rewarded," DePasquale said during a new conference Thursday. "You know how you do that? They get a promotion. … Or if somebody deserves an increase in salary, because they've added more duties or something on those lines, there's an appropriate process to do that. … Doing it this way, [the SRBC was] hoping no one would catch them."
The DRBC was formed in 1961 and serves Delaware, New Jersey, Pennsylvania and New York. The audit of that agency didn't find the kinds of misspending that the SRBC did, but auditors did note a failure to provide itemized receipts for $472 in restaurant expenses.
Both agencies were advised to update their agreements with the Pennsylvania Department of Environmental Protection. DePasquale noted that the SRBC's memorandum of understanding is almost 20 years old and the DRBC's is more than 40 years old.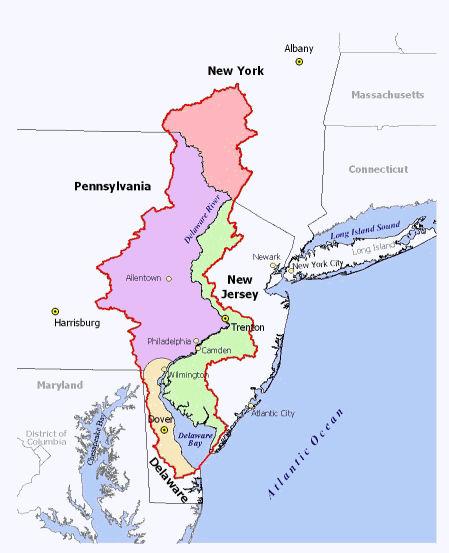 "Not only do the commissions need wholly updated agreements, they also need additional written operational guidance in coordinating with DEP to preserve our water supply and quality," he said in a news release.
Rep. Kristin Phillips-Hill, R-Jacobus, who will soon be joining the state Senate after winning election to that chamber Tuesday, joined Depasquale at the news conference to discuss the audits' findings. Phillips-Hill has long been a critic of the SRBC, holding hearings on allegations of excessive fees charged in her district by the agency.
"I called Eugene, and I said, 'Can you audit them?'" she said Thursday. "He said, 'I don't have the authority to do it.' And I said, 'Well, how can we fix that?' And we worked together, we crafted language that went into the fiscal code bill in 2017. That gave him the authority to go in and look at anything that he felt needed to be looked at."
DePasquale noted that the two agencies have the same obligation to be responsible stewards of public dollars collected from taxpayers as any other governmental entity.
"I've heard this before, that the commissions are underfunded," he said. "Again we went through [their finances], top to bottom. That is not – I want to repeat, not – what my team found, specifically not only with some of the alcohol purchases, but the SRBC has a $10.5 million surplus, or reserve. DRBC is about $4 million. But when you're throwing away over $1,000 in alcohol, the last thing I want to hear is how tough and how tight your finances are."