Richard Ross Jr., Philadelphia's police commissioner, resigned this week after allegations of discrimination and sexual harassment from within the department came to light. Ross stepped down one day after an amended federal discrimination lawsuit indicated Ross had a two-year affair with one of the plaintiffs that started about a decade ago.
Mayor Jim Kenney said at a Wednesday news conference that Ross initially tendered his resignation Monday evening, but the mayor told Ross he wanted to revisit the decision the following day.
They talked by phone on Tuesday, the mayor said.
"He still wanted to resign, and ultimately I accepted his resignation because we both agree that's the best course of action for the department at this particular time," Kenney said.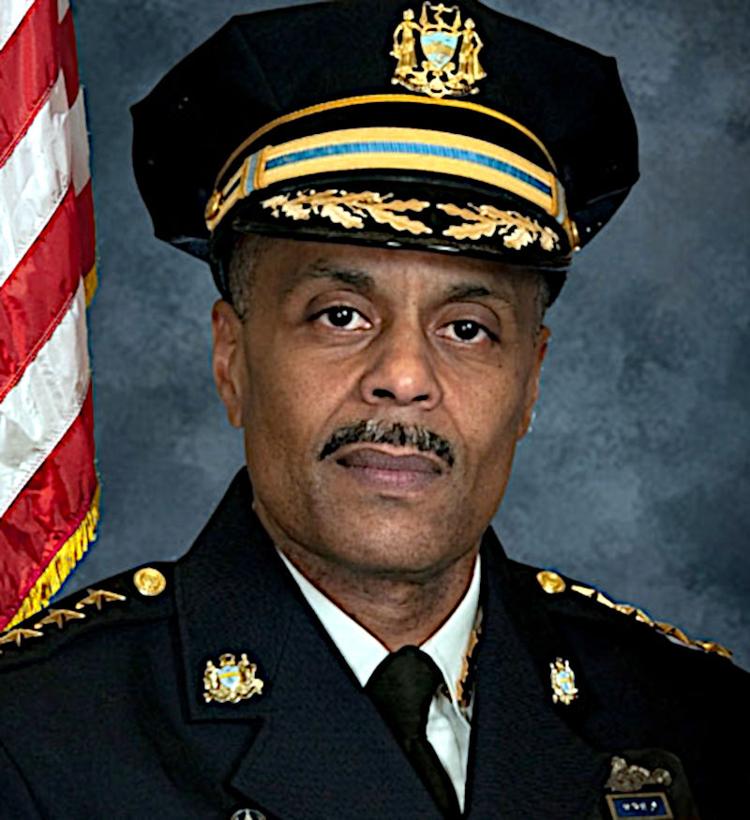 Ross' resignation was effective immediately. Kenney appointed Deputy Commissioner Christine Coulter as the acting head of the department. He also said a nationwide search would start soon to find a permanent commissioner and that internal candidates would be considered.
Late last month, two female police officers, Audra McCowan and Jennifer Allen, filed a federal lawsuit against the city, with Ross, Coulter and nine other officers also listed as defendants. The lawsuit alleges the department's system to report and resolve sexual harassment claims is broken and leaves the 6,300 who serve on the force open to having their civil rights violated.
In addition, both claim the department denied them opportunities to advance within the department because they were black women.
In a statement Tuesday, Kenney said he would hire an independent firm to review the discrimination and harassment claims.
"While rolling out a new policy understandably takes time, I do not believe the Police Department has taken the necessary actions to address the underlying cultural issues that too often negatively impact women – especially women of color," Kenney said in the statement.
On Monday, in an amended complaint filed in U.S. District Court in Philadelphia, McCowan claimed Ross failed to act on some of her claims because she ended a relationship with him in 2011.
Ross met with reporters outside of police headquarters Wednesday morning, calling his decision a retirement and saying he did it on his own.
"I have never sought retribution on a person, personally or professionally, and I take serious umbrage that part of this issue as well as others," he said, although he declined to comment further on the ongoing litigation.
Ross started with the city's police department 30 years ago, and Kenney appointed him as the city's top cop in January 2016.
Kenney praised Ross' leadership, helping to make sure large public events, like the 2016 Democratic National Convention and the parade celebrating the Philadelphia Eagles Super Bowl title, went off smoothly. He also praised Ross for his actions last week after six officers were shot in a standoff.
"It's time to move on," Kenney said. "He's moving on. We're moving on, and we thank him for his service."