U.S. Rep. Jim Jordan, R-Ohio, lost his bid for House Minority Leader in a vote Wednesday. Jordan received 21 percent of the vote, losing to Kevin McCarthy of California by a vote of 159 to 43.
"We knew it was an uphill fight all the way, and I was actually encouraged by the fact that we got, you know, 40 some votes," Jordan told reporters, according to The Hill. "You know, the lay of the land is just never easy when you're taking on the team in place."
Jordan is the founder and former leader of the House Freedom Caucus, which frequently bucks the Republican Party establishment in favor of more conservative and libertarian policies. Although he received support from the party's more fiscally conservative wing, he was unable to muster key votes from the party's establishment and moderate members, which make up the vast majority of the party.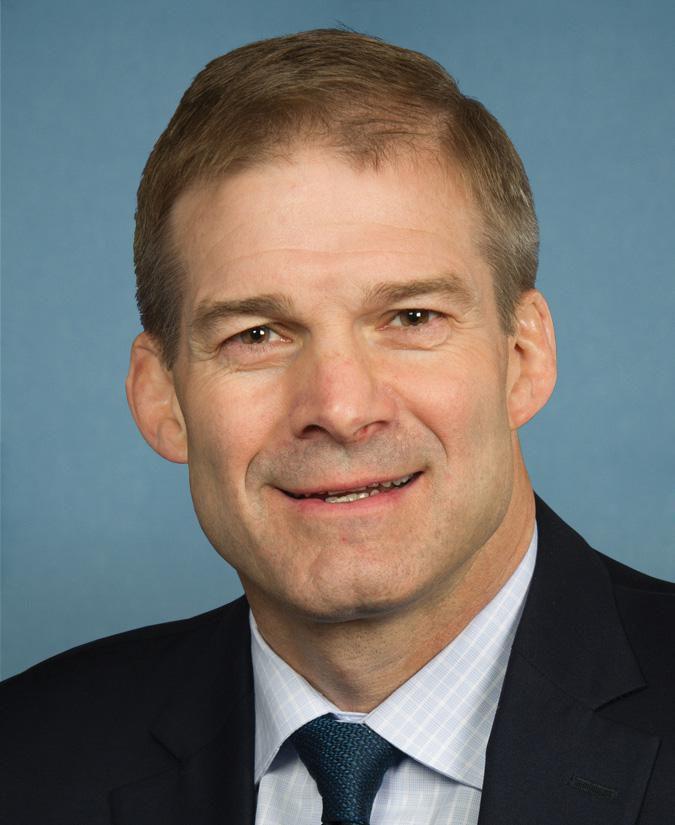 In his longshot bid to lead House Republicans, Jordan called for drastic reforms to the party leadership and a decentralized approach to committees. Jordan said in his campaign for the seat that Republicans need to defend the president's agenda, repeal the Affordable Care Act, build a wall on the Mexico border, cut spending and establish work requirements for people on welfare programs.
According to The Hill, President Donald Trump encouraged McCarthy to make Jordan the leading Republican on the Judiciary Committee. However, McCarthy's allies in the House dismissed the idea. 
McCarthy, an early supporter of Trump, called on Democrats in pro-Trump districts to work with Republicans on the president's agenda even though the party will try to stonewall progress.
"We know the Democrats have a plan," McCarthy remarked after winning the leadership post. "They want to disrupt, they want to try to impeach, and they want to stall what achievements we've been able to move forward. But we know America is too great for such a small vision. We will work through every state. We know where we have our challenges, to win back in suburban areas, and we will do just that."
Nancy Pelosi, a Democrat from California, is the current House minority leader. With Democrats taking control of the House in January, she has expressed her intent on being elected the speaker of the House. Some anti-Pelosi Democrats, however, are pushing back.