North Carolina Commissioner of Agriculture Steve Troxler said Monday that he plans to seek re-election in November.
A Republican, Troxler is completing his fourth term as the head of the agency. Democrat Jenna Wadsworth also has announced her candidacy. 
As the commissioner, Troxler oversees one of the largest budgets in the state. Agriculture is North Carolina's top industry with $91.8 billion produced annually from 728,000 employees, according to the agency.
Troxler touts his management of the department's $600 million budget and disaster relief program as accomplishments.
"I'm really proud that our legislature appropriated $240 million in disaster relief funds, and we at the Department of Agriculture were quickly able to get this food in the hands of people who desperately needed it," he said. "In times of disaster, our Department has responded to help the people of North Carolina over and over again."
Troxler also has faced recent scrutiny for questionable spending practices. An Office of the State Auditor investigation found that Troxler and two other high-ranking officials spent more than $22,000 on hotel rooms meals, mileage and concierge services to attend the state fair.
The fair is a landmark event for the agency that is used to showcase the state's products and goods. It is a part of the commissioner's position to play a leading role in the event. However, that role came with a high price tag for North Carolinians over the last five years. Troxler spent more than $10,000 for his accommodations during the 11-day event.
Voters selected Troxler for his first four-year term as commissioner in 2004. In the 2016 election, he received more votes than any other candidate on the ballot. As commissioner, Troxler makes $133,000 a year. He also owns and operates a farm.
Wadsworth also is a farmer. She serves on the Wake County Soil and Water Conservation District Board of Supervisors. 
Wadsworth is the youngest woman to be elected to public office in the state, according to her campaign website. The board presides over the management of agriculture resources for the county.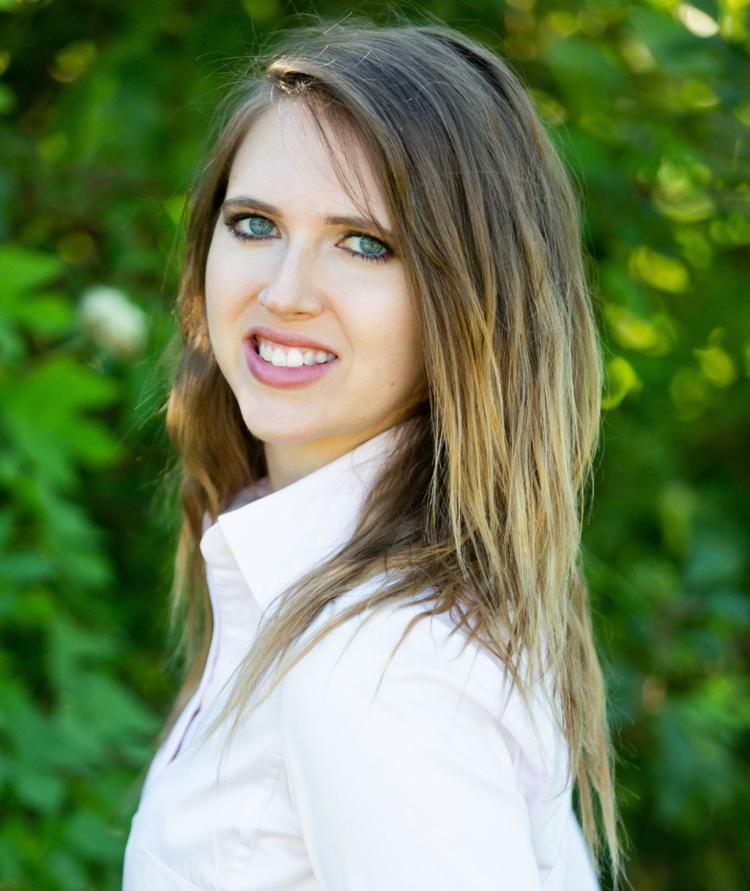 Wadsworth, 30, said on Twitter that she is running with "a forward-thinking vision for our future."
She told The Center Square that her campaign is about bridging the divide between rural and urban farmers.
"I will be a tireless advocate on behalf of all of our citizens and bring our state new economic opportunities that benefit communities from Murphy to Manteo – in particular, the small, family farmers working to put food on our tables," Wadsworth said.
The primary election will be held on March 3, 2020. The general election will be Nov. 3, 2020. The deadline to file for the seat is Dec. 20.