A proposed repeal of New Hampshire's interest and dividends tax, which advanced in February in the state Senate, stalled this week when it returned for second consideration.
The existence of the interest and dividends tax prevents New Hampshire from being listed among the U.S. states that completely lack an income tax. Alaska, Florida, Nevada, South Dakota, Texas, Washington and Wyoming tax no income at all, while New Hampshire and Tennessee maintain a tax on money earned from interest and dividends.
During floor debate in February and again March 15, the true impact to the state's coffers of repealing the tax was a matter of contention. Opponents of the repeal say it would cost New Hampshire $100 million annually after it's fully implemented in 2025, but Sen. Gary Daniels, R-Milford, disputed that number.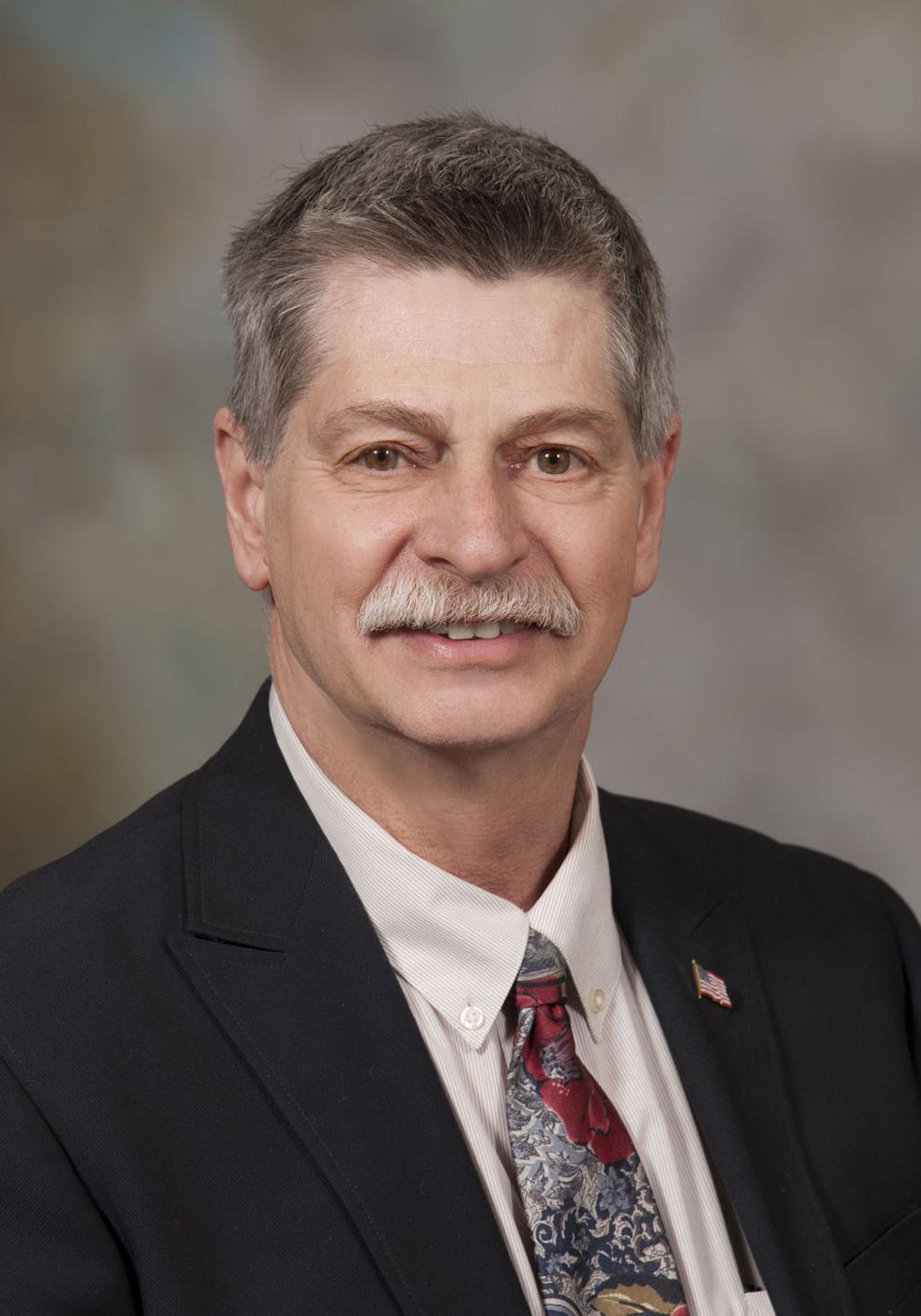 "The fiscal [analysis] on this bill was incorrect in that it showed an aggregate of the amount of revenue that would be lost," said Daniels, the Senate Finance Committee chairman. "It's not $100 million, but actually only comes out to about $13 million per year."
The bill would reduce the current 5 percent tax rate by a percentage point each year until it was repealed entirely after the 2024 fiscal year. The state's Department of Revenue Administration provided the analysis, noting a potential $100 million loss based on the fact that it collected about $85 million in 2015, including $16 million in overpayments.
New Hampshire's current budget authorizes about $5.9 billion in spending, so a loss of $100 million in revenue would represent about 1.7 percent of the current budget. A $13 million loss would equate to about 0.2 percent of the budget.
Daniels pointed out that the bill was structured so that because the repeal doesn't begin to take effect until 2020, followed by a five-year rollout, the Legislature would have ample time to make adjustments if needed.
"This is looking forward," he said. "We've laid it out in a five-year plan so that we could look at the revenue as it comes in. But we're not dealing with it in this biennium."
Sen. Dan Feltes, D-Concord, assailed the bill as financially irresponsible and targeted to help the wealthy.
"The adoption of [Senate Bill 404] would lead to a revenue hit of approximately $100 million in the next budget," he said. "And 80 percent of the benefits of that revenue hit would go to the top 10 percent of income earners in the state."
A motion that would've killed the bill entirely failed, 11-12, but a subsequent motion to table consideration was approved, 12-11, with Sen. John Reagan, R-Deerfield, the only member to vote with the majority in both instances. Sen. Jeb Bradley, R-Wolfeboro, did not vote citing a conflict of interest.
For debate to resume, a senator would have to make a new motion that would then be voted on, otherwise the bill will automatically be killed at the conclusion of this year's session.