(The Center Square) – Voters in Boston will elect a new mayor Tuesday.
Two candidates are running for the office that was vacated in March by Marty Walsh, who accepted the Secretary of Labor position with the Biden administration. The mayor's office has not had a Republican mayor since 1930, according to BallotPedia.
Polls will be open from 7 a.m. to 8 p.m.
Annissa Essaibi George and Michelle Wu advanced out of the primary from a pool of seven candidates. Both are current city council members and received endorsements from Democratic officials and groups that tend to support Democrats, according to BallotPedia.
Wu garnered 33.4% of the vote with 35,888 votes, while Essaibi George came in second at 22.5% and claiming 24,186 votes.
Both candidates have been described in the media as progressives.
According to BallotPedia, Essaibi George, a former teacher, opposes decreasing the police budget. She said she will work at closing the racial wealth gap, in addition to investing in workforce development.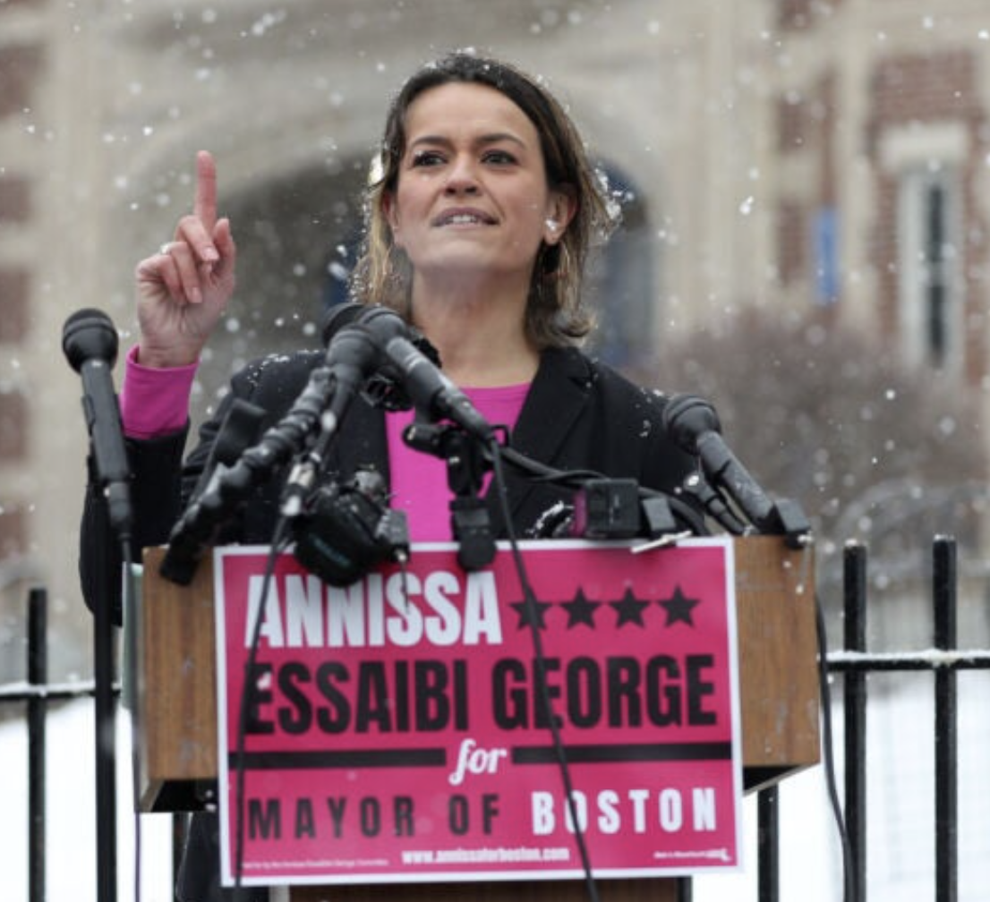 Wu's approach to office, according to BallotPedia, is a "choice whether city hall tackles" its biggest challenges with "bold solutions" or the office chooses to "nibble around the edges of the status quo."
Wu has placed emphasis on climate issues and supports rent control while providing short-term relief to renters.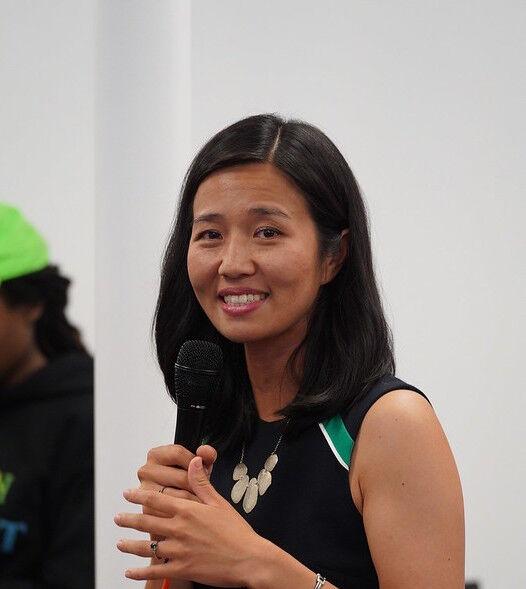 Essaibi George was elected to city council in 2016. She has a bachelor's degree from Boston University and a master's degree in education from the University of Massachusetts. She was a teacher at East Boston High School for 13, years, and opened Stitch House in 2007. She currently serves as chair of the city's Committee on Education.
Wu took office in 2014. She is the daughter of immigrants, having said she never thought she would run for office.