Several local government entities in Louisiana are in need of court-appointed fiscal administrators because they can't pay their debts and many more are at risk, Legislative Auditor Daryl Purpera said Monday.
Purpera chairs the state's three-person Fiscal Review Committee, which examines the financial health of local government bodies and, if warranted, asks a court to appoint an administrator who basically assumes the combined authority of a mayor and city council. While administrators can't unilaterally raise taxes or lower the mayor's salary, they can renegotiate contracts, lay people off and reduce the size and responsibilities of government.
In some cases, a municipality or hospital district will get in trouble through theft or mismanagement. Sometimes a city such as Bogalusa can no longer afford to provide services because it has lost so much of its population.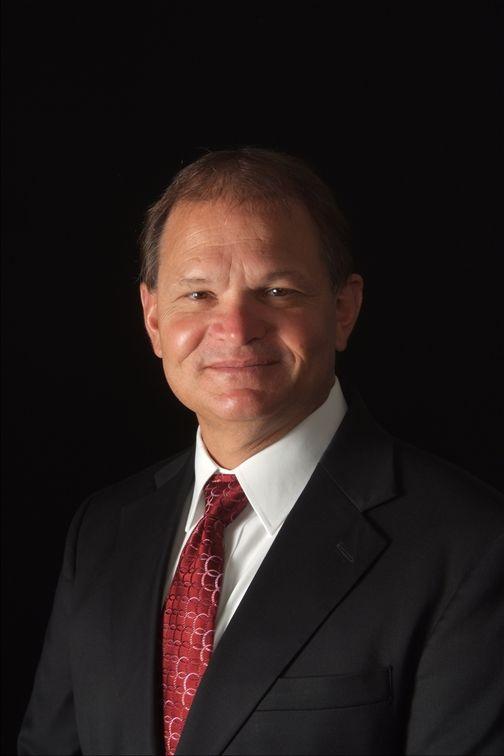 Providing clean water is a challenge for many small communities, but many governments are unable or unwilling to establish higher taxes or fees to pay for water service. Purpera said the state has about 850 independent water systems, many of which probably should be consolidated, he suggested.
"People will not put up with unclean water," he said. "They're not going to put up with a sewer system not working."
Once the committee determines a government body needs an administrator, finding one who is qualified and willing to take the job can be difficult.
"I tell them, 'You're walking into a hostile environment,'" Purpera said. "'You're going to leave with everyone hating you.'" And no one does it for free, he added.
Since struggling municipalities generally can't afford to pay an administrator, the state is supposed to, though legislators haven't appropriated money for the trust fund created in 2014 for that purpose until making a $450,000 allocation this year. Asked if that fund is basically a welfare program for poorly run governments, he said it is "in a way," but pointed to the need to protect the residents' well-being.
Purpera said he wasn't sure if a local government can go bankrupt under Louisiana law, and said the state probably wouldn't want to let them. He said the need exists for a better process to dissolve an entity, a sentiment reminiscent of the state treasurer's comments last week. A municipality can vote itself out of existence, he said, but the town' creditors still would want to be paid.
The committee has called for fiscal administration at Madison Parish Hospital and the municipalities of St. Joseph, Jeanerette, Bogalusa, Sterlington, Clayton and Clarence, Purpera said. The hospital has since eliminated its debt and begun building a new facility, he said, while some of the municipalities don't have court-appointed administrators yet.